Fun, interesting links in no special order: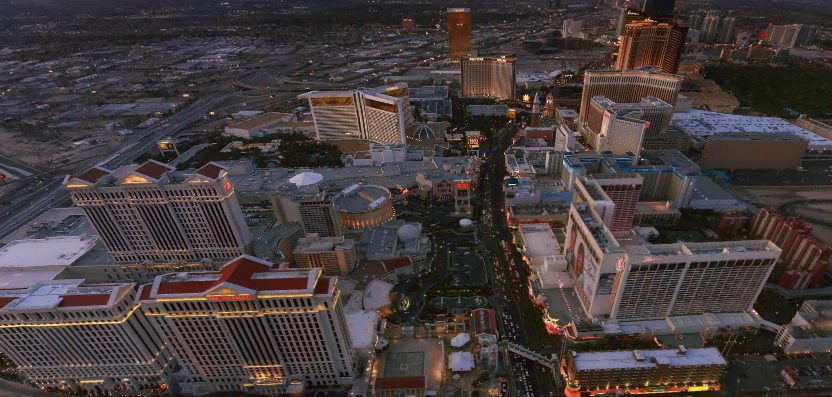 Las Vegas is a wonder to behold, and it's even more wonderful by helicopter. This panorama web site almost as cool as Vegas by helicopter.
What happens when the State of California bans foie gras? Lovers of over-fattened duck cluck defiance.
Meanwhile, it's vampire versus vampire in Los Angeles. Who should decide how real estate should be developed — hi-rise zoning advocates or their lo-rise opponents? Anyone but the people who risked their own money to buy the land, apparently.
Susan Callaway has this to say to you: I carry a gun. Get over it. Her essay is a nice defense of the continuous-carry idea.
From the bulging universe of net.based education: "Online courses free for the taking" and "Online universities are the future of higher education." Ya think?
And here is a question that I can only answer with conjectures: Why is there Fathertongue? Here is an interestingly plausible answer: Because only the very smartest of proto-humans survived a mass extinction. It's possible that all human beings are descended from one single tribe of survivors.