Pulling this forward to amend it with this video, a clip from a Church of Splendor service imagining a Sunday brunch with Ayn Rand that she might not storm out of: Praising the empathy of her fiction while taking her to account for failing to have appropriate empathy for her followers.
This is more about Nine empathies, of course, a deep empathy for Rand herself and for her followers: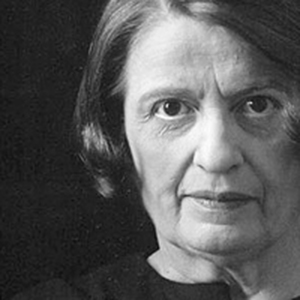 This is a short colloquy with a reader. I love these kinds of questions, and I would love to hear more of them.
> I read Man Alive a number of months ago, and I liked it. Particularly the simple strategy you give for living a better life by thinking of yourself as on a number line and always making your decisions toward the positive end of self-adoration.
It's funny, but that's been a huge win for me, too. I've stopped writing satire because of it, and I realized today that there is a style of joke that is as self-destructive as satire, so that goes, too.
> I also got a lot out of your 21 Convention speech, such that it has put you on a kind of pedestal in my head as somebody who Continue reading →