Richard Nikoley, owner of premier paleo-blog FreeTheAnimal.com, totally gets Man Alive! In consequence, Richard's review of the book is full of interesting insights.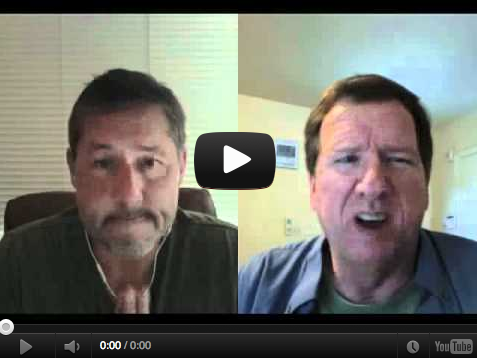 Richard made a Skype video of the two of us talking about the book. I think the conversation is interesting, but I am an uncontrolled fidget, so I can be hard to watch at times. The electric guitar I use in my weekly videocasts does a lot to slow me down.
Richard's discussion with me is also linked below as an audio podcast, of you can find it on iTunes.
Podcast: Play in new window | Download